PHILL KULLNIG
DJ| PRODUCER| SINGER | Radio: Soundportal / VNR1 | Label: Haustronaut (IBZ) / Musical Collective (VIE) | Ambious Records (ZAF)
Jens Timber lives in his chosen hometown Vienna, Austria. In the course of his DJ activities, he has rich experience in Austria, Germany and abroad.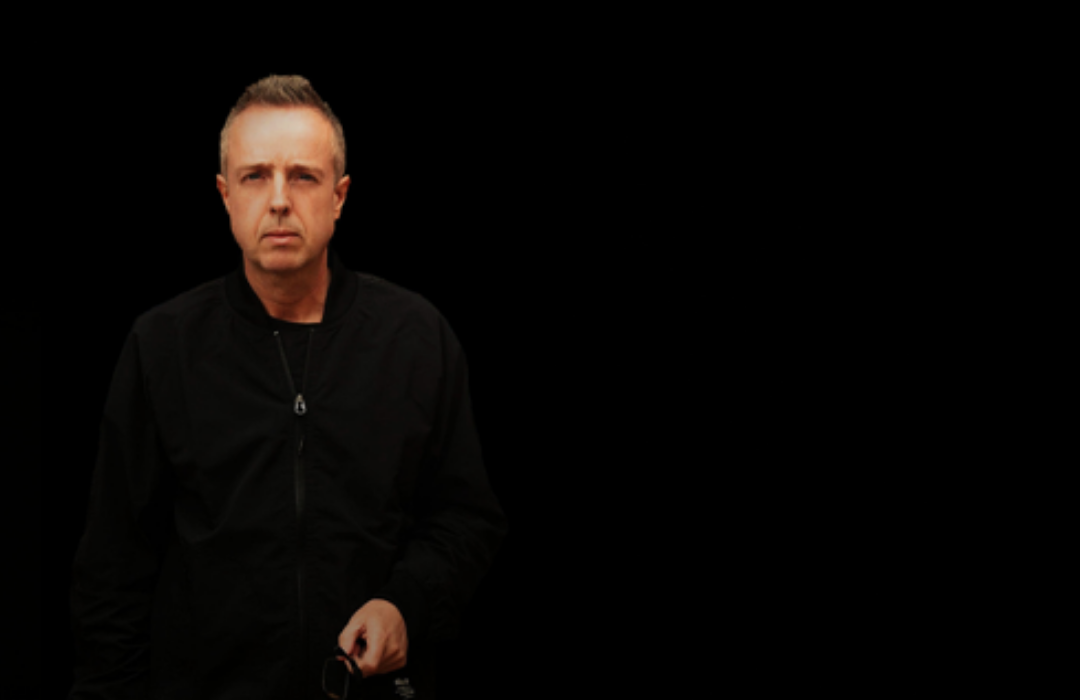 He began his music recording career as a teenager and became one of the pioneer musicians within the primary stages of electronic dance music in the United kingdom, helping to establish both American house and break-beat music, (which would go on to become known as drum n bass), while releasing numerous vinyl releases.