VIENNA RADIO ONE
THE BEGINNING
The digital radio station was launched for the first time in 2019 as part of the renowned TAKE Festival in Vienna. Vienna Radio One, which was initially conceived as a temporary art project, served as the official festival radio for the duration of the event. Broadcasting took place from a specially built studio room directly on site.
The idea of continuing to operate the radio as a permanent institution was quickly born. Finding a common musical consensus proved to be more complicated. After all, all three founders can look back on various international experiences and have different backgrounds as DJs, musicians or producers.
But it is precisely this mix of varying styles and heterogeneous influences, coupled with the high quality standards of the players, that forms the ideal basis for an exciting, cross-genre and wide-ranging music program.
VIENNA RADIO ONE
THE PROGRAM
From its headquarters in the center of Vienna, VIENNA RADIO ONE is streamed worldwide via internet or app. The program includes current electronic as well as analog "handmade" music. The genres represented range from ambient chillout to funk-soul-jazz to downbeat, deephouse, electronic or afro-beats.
The daily program follows a mood music approach and starts in the morning with relaxed feelgood tunes. In the course of the day, the intensity of the music increases and goes over groovy vibes in the afternoon to danceable club music in the evening. During the day mainly single tracks are played. Towards evening the music changes more to DJ mixes and live recordings.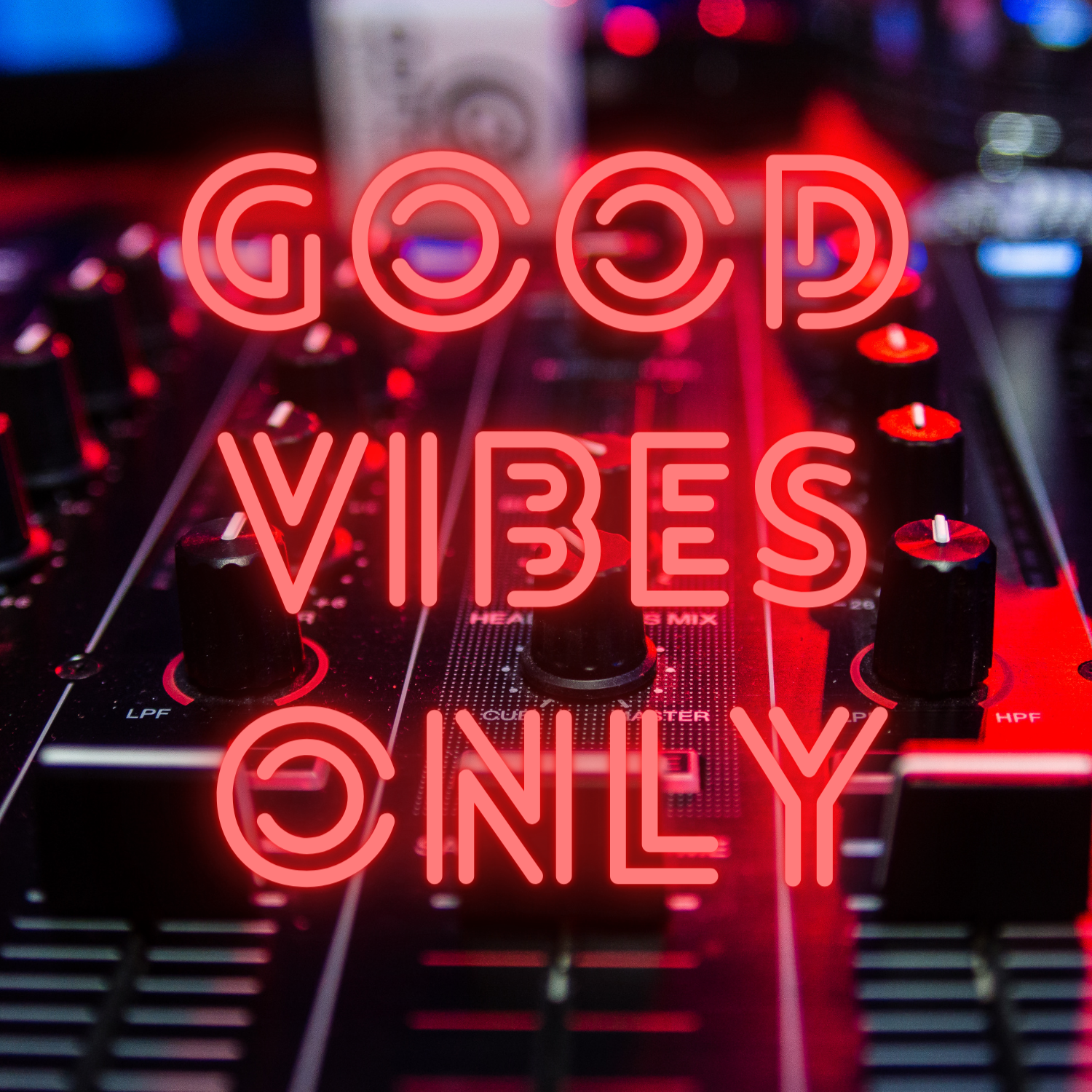 VIENNA RADIO ONE
INTER.NATIONAL
Some description text for this item
Subtitle
Title of the block
The VIENNA RADIO ONE music editorial team focuses on the one hand internationally on the latest releases from the world's music hotspots, such as Paris, London, Ibiza, Berlin, Miami and Moscow, to name but a few. But Asian, Oriental or South American music also regularly finds its way into the station's style mix.
On the other hand, the VIENNA RADIO ONE team feels strongly connected to its local roots, which is why the regional focus is of particular importance. For example, releases, artists or labels from Austria are regularly featured in the regular program.
Subtitle
Title of the block
In addition, there are weekly broadcasts within the framework of community radio that are dedicated exclusively to the local music scene or are created by local artists. Another highlight will be the community radio shows that will start soon, featuring DJ mixes and live broadcasts directly from the Austrian DJ and event scene.
The aim of the radio producers is to create a platform for domestic and foreign musicians with the station and to expand the station's awareness and reach together with the players in the music scene.
Soon we will start our community radio shows. Every Thursday, Friday and Saturday evening national as well as international artists play at our radio station.
Are you interested in participating or sending in a mix?