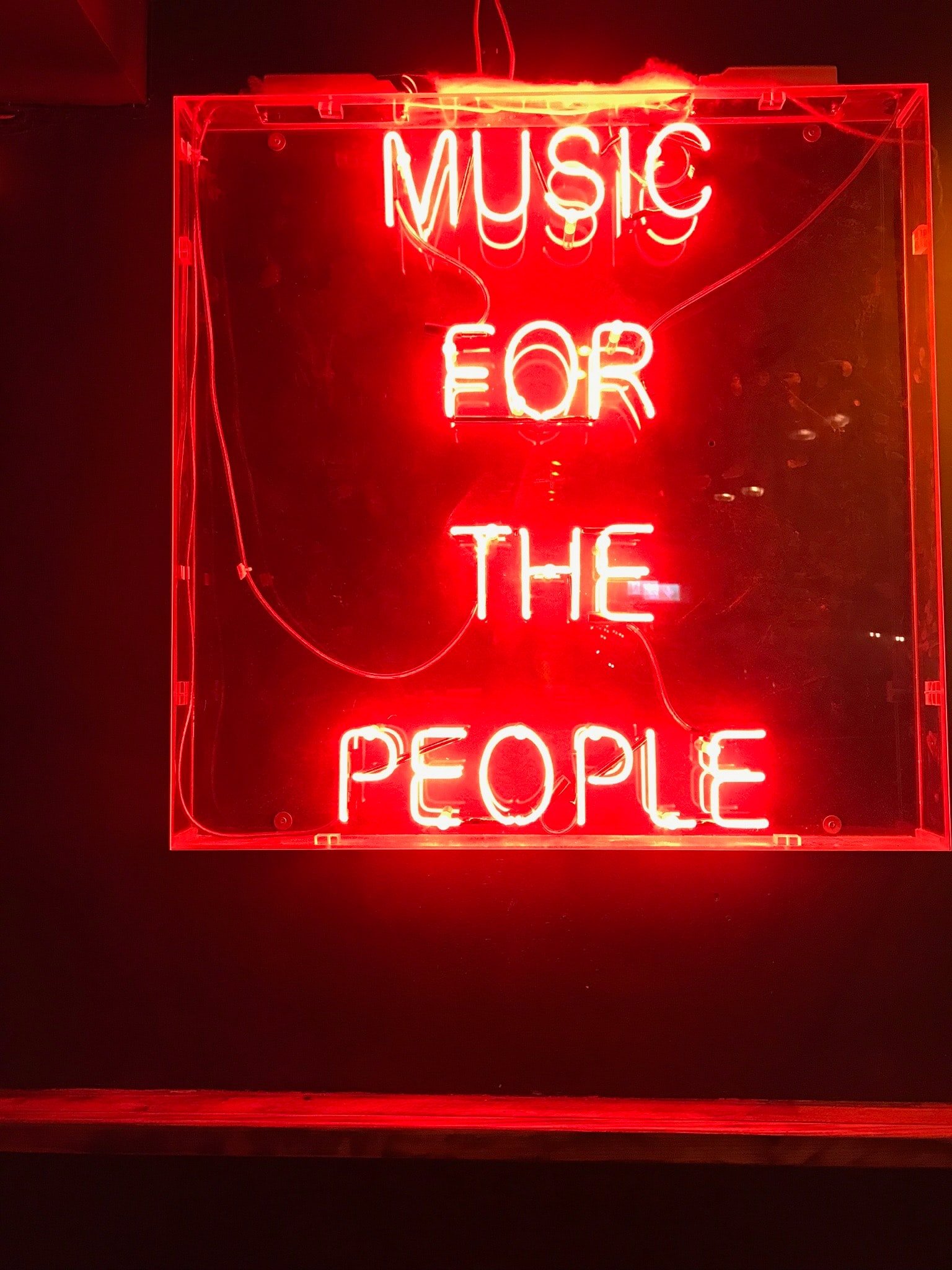 About us
Who We Are
Jens Timber, Phill Kullnig and Dee C'rell couldn't be more different, but the three of them have one thing in common - their love of music. Together, the music enthusiasts share one conviction: the world needs more good music!
With this goal in mind, after years of work and intensive preparation, the trio has finally realized their heart's project: the online radio VIENNA RADIO ONE.
The vision free contemporary music 24/7 for all ages for all tastes ...and the whole thing regional, independent and ad-free.
Good vibes only!
Fresh Sounds
Live & Online
Some description text for this item
MUSIC & SOUND
Services
The radio station is closely linked to the MUSICAL COLLECTIVE project - a pool of international DJs, musicians and music industry professionals. In addition to international networking with artists, a music studio is also available.