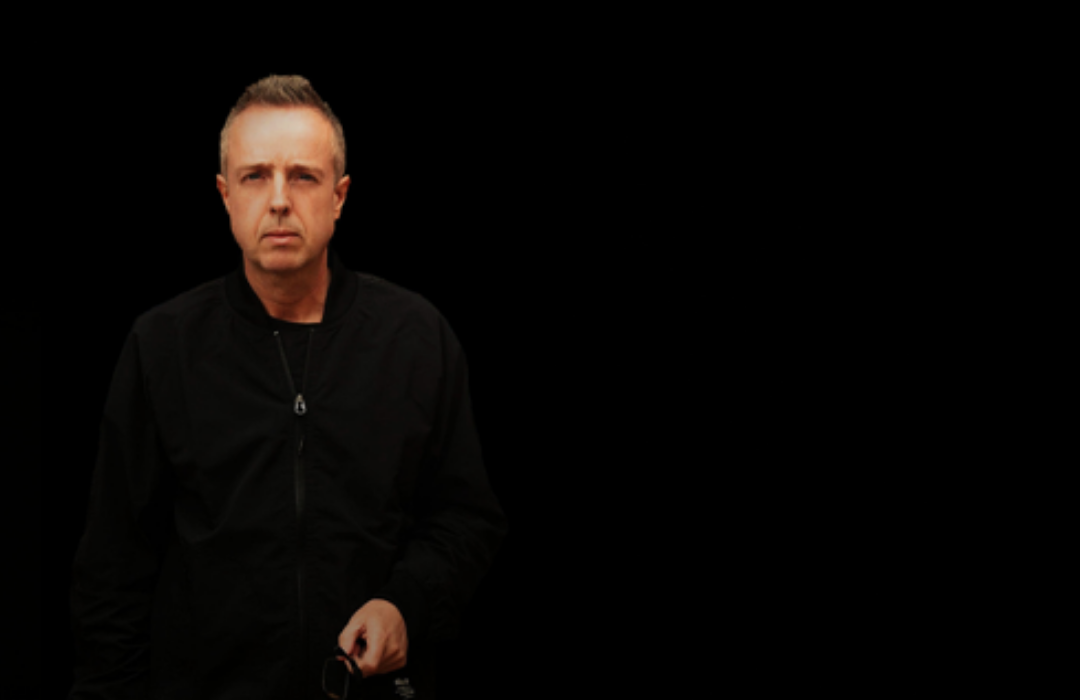 DJ, Producer
Brief info
Dee C'rell was born in Hackney and grew up in Shoreditch, central London, in the United Kingdom.
As a teenager, Dee studied the mathematical structure of Western music and established himself as a prolific improviser on piano before becoming an academic of music, writing the first academic paper on contemporary electro-acoustic jazz whilst coining the terminology for academic study.
He began his music recording career as a teenager and became one of the pioneer musicians within the primary stages of electronic dance music in the United kingdom, helping to establish both American house and break-beat music, (which would go on to become known as drum n bass), while releasing numerous vinyl releases.
He is now recognised as one of the pioneers of the tech-jazz movement, but he is also actively creative within a variety of contemporary music making genres within electronic and acoustic music. He owns his own independent label called Holm Records, where he works with a wide array of contemporary musicians. He also records and remixes for numerous record labels worldwide and he is signed as an artist and composer in Germany.